Episodes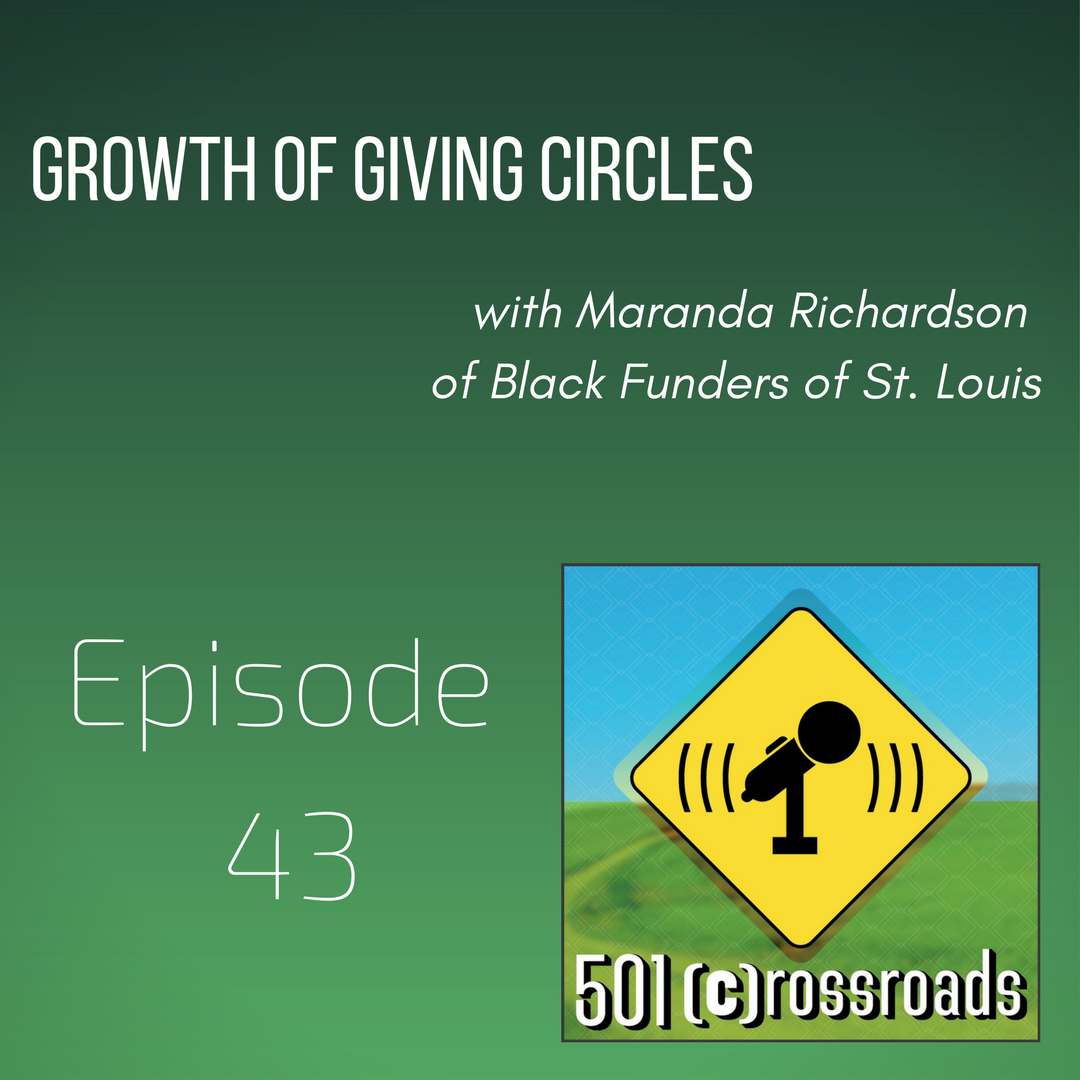 Tuesday Feb 14, 2017
Tuesday Feb 14, 2017
60-80% of all difficulties in an organization are caused by strained relationships between employees.  
2 hours a day per employee is lost to employees complaining. 
A typicla manager spends 25-40% of her time managing conflicts.  
How do you ditch the drama?! 
Rob Otrembiak of Cy Wakeman called in to share with Natalie and Marjorie the secrets of Reality Based Leadership.  
To connect with Rob, go to Reality Leadership's Website, or find them on Facebook.  
For healthcare industry related tips, text PEACE to 96000.
Connect with Us!
Natalie on LinkedIn
Marjorie on LinkedIn
501Crossroads on Facebook